Quality Service since 1981
Clover Contracting Commercial Projects
Clover Contracting understands the importance of Building Commissioning and endeavors to begin this process as soon as feasible employing all parties involved in the process from the start of a project all the way through the end of the project for all Construction Projects. This Team approach begins immediately following the request to submit a proposal.
Clover Contracting brings a unique approach to commercial projects due to our long history with them. Our deep experience includes industrial HVAC, industrial plumbing, mechanical HVAC services, industrial plumbing services, and more. This experience allows us to estimate effectively, and execute on those project estimates. If you're looking for a new construction plumbing contractor or a new construction HVAC contractor, we're ready to bring all of our experience to bear on the needs of your project.
Experience
Clover Contracting has amassed experience in the region with various project types, and has worked with a majority of Construction Managers and General Contractors. Our job planning begins in the estimating department with insight from field members who have successfully completed jobs of similar scale and intent so the project starts off on the right foot from the very beginning.
Personnel
We know that a big portion of our success is due to our all-star team. We value accredited apprenticeship programs and continuing education as well. This is for specific trade training up to Project Management & IT training to better understand the industry and manage projects efficiently.
We also have a holistic approach to our team's skillset, since having team members that can see all the elements of our large projects is hugely advantageous. We're proud to be the premier HVAC mechanical contractor and industrial plumbing company in our service area, and we do our best to live up to the reputation.
Value Engineering
We perform pre-construction budgeting and endeavor to catch Value Engineering and Design/Build Constructability issues with our experienced and diverse Estimating Team to best serve the need of the Customer. We look forward to working with you.
Value-Based Approach
Our pre-construction budgeting and evaluation is one of our most important components. Between our estimating expertise and our design/build approach, we know that your project is going to come in on budget and on schedule, whether you're looking for a new construction HVAC job, or our industrial plumbing services.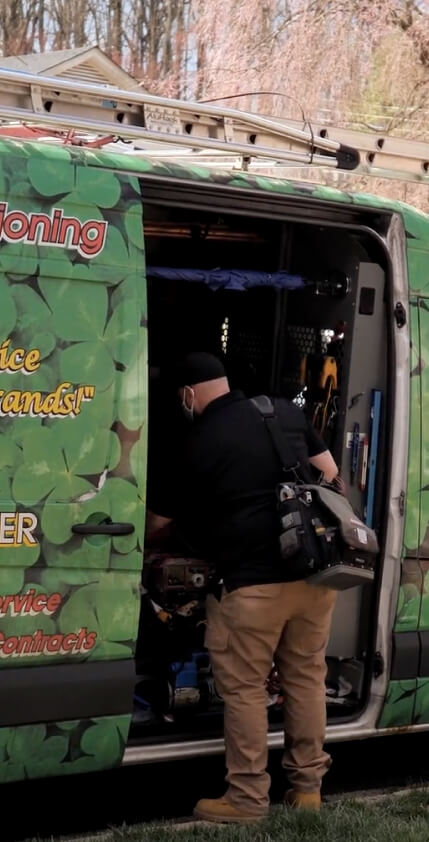 What Types of Jobs We Do
The simple truth is that we do everything HVAC and Plumbing related. We're always looking for new projects to undertake so that we can expand our already substantial experience with HVAC, Plumbing, and Mechanical projects. This includes any kind of Industrial HVAC and Plumbing Services or New Construction HVAC and Plumbing.
Let's Get Started
We'd love to work with you. If what you've read on this page makes sense to you, then we would love to hear from you and start a new project with you. We know that the strength of our partnerships is what keeps us busy. We weigh the success of our organization based on our partnerships and projects, and we know that happy customer are likely to contact us again. That's why we approach every one of our tasks with the same attention to detail.
Whether you're trying to renovate your commercial space, build a new one, or anything in between, our team is ready to take it on. Check out some of our previous projects to get a sense of what we do best, and how we can best be of use to you.
Whatever your plumbing, HVAC, or mechanical services needs, we can find a budget and timeline that makes sense for you. We pride ourselves on our flexibility, and you can count on our estimating team to put together a proposal that makes sense and accurately reflects the upcoming project.

Commercial Construction Portfolio – Selected Projects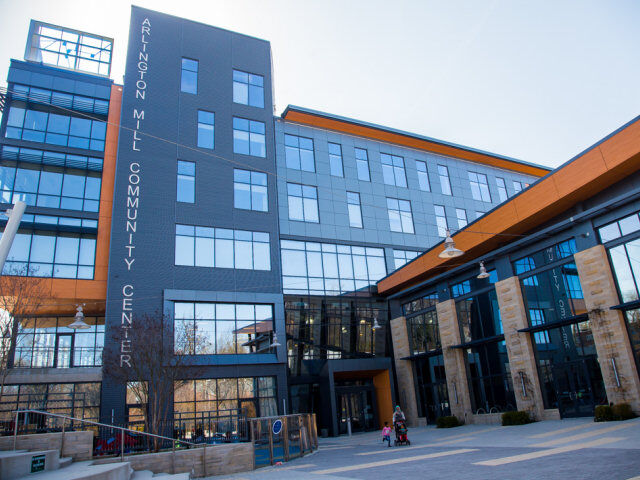 ARLINGTON MILLS COMMUNITY CENTER
LOCATION: 909 S Dinwiddie St, Arlington, VA
CLIENT: Hitt Contracting
SERVICES PROVIDED: Clover Contracting performed plumbing and mechanical. Project finished on time and on budget.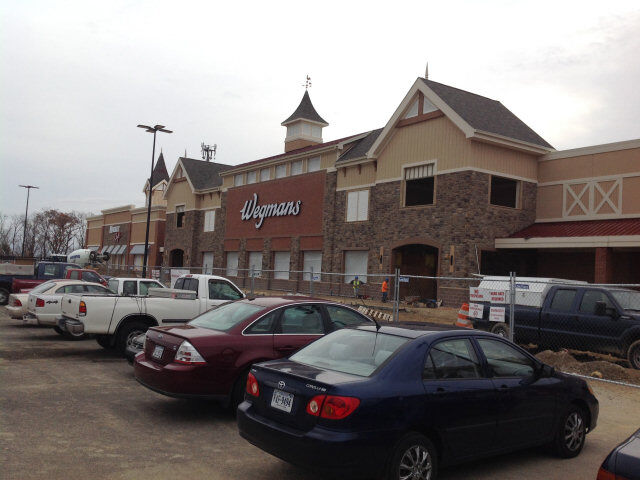 WEGMANS ALEXANDRIA
LOCATION:
 7905, Hilltop Dr, Alexandria, VA
CLIENT: Wegman's
SERVICES PROVIDED: Clover Contracting completed over 1 mile of underground plumbing and over 4 miles of above ground plumbing. Project finished on time and on budget.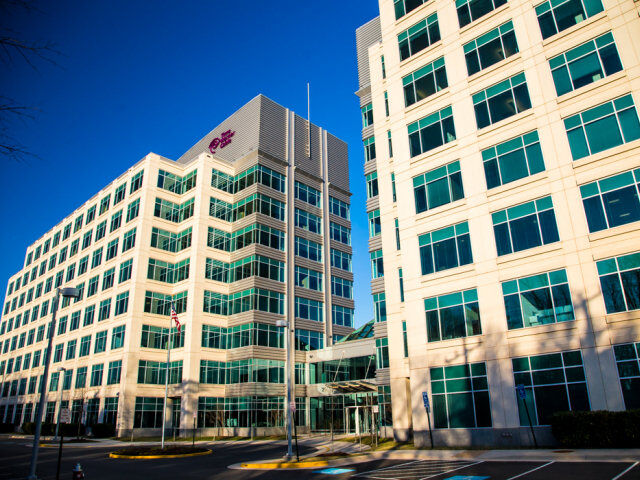 MONUMENT VIEW
LOCATION:
 929 Long Bridge Drive, Arlington VA
CLIENT: Hyatt
SERVICES PROVIDED: Clover Contracting performed plumbing and mechanical. Project finished on time and on budget.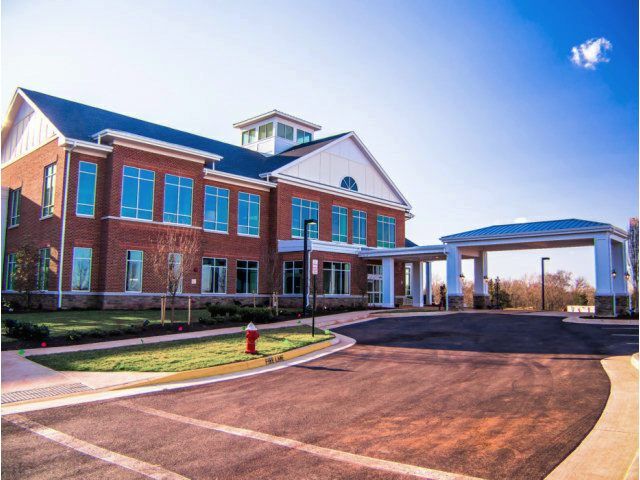 ASHBY PONDS
LOCATION:
 21170 Ashby Ponds Boulevard, Ashburn VA
CLIENT: Whiting-Turner
SERVICES PROVIDED: Clover Contracting performed plumbing and mechanical. Project finished on time and on budget.